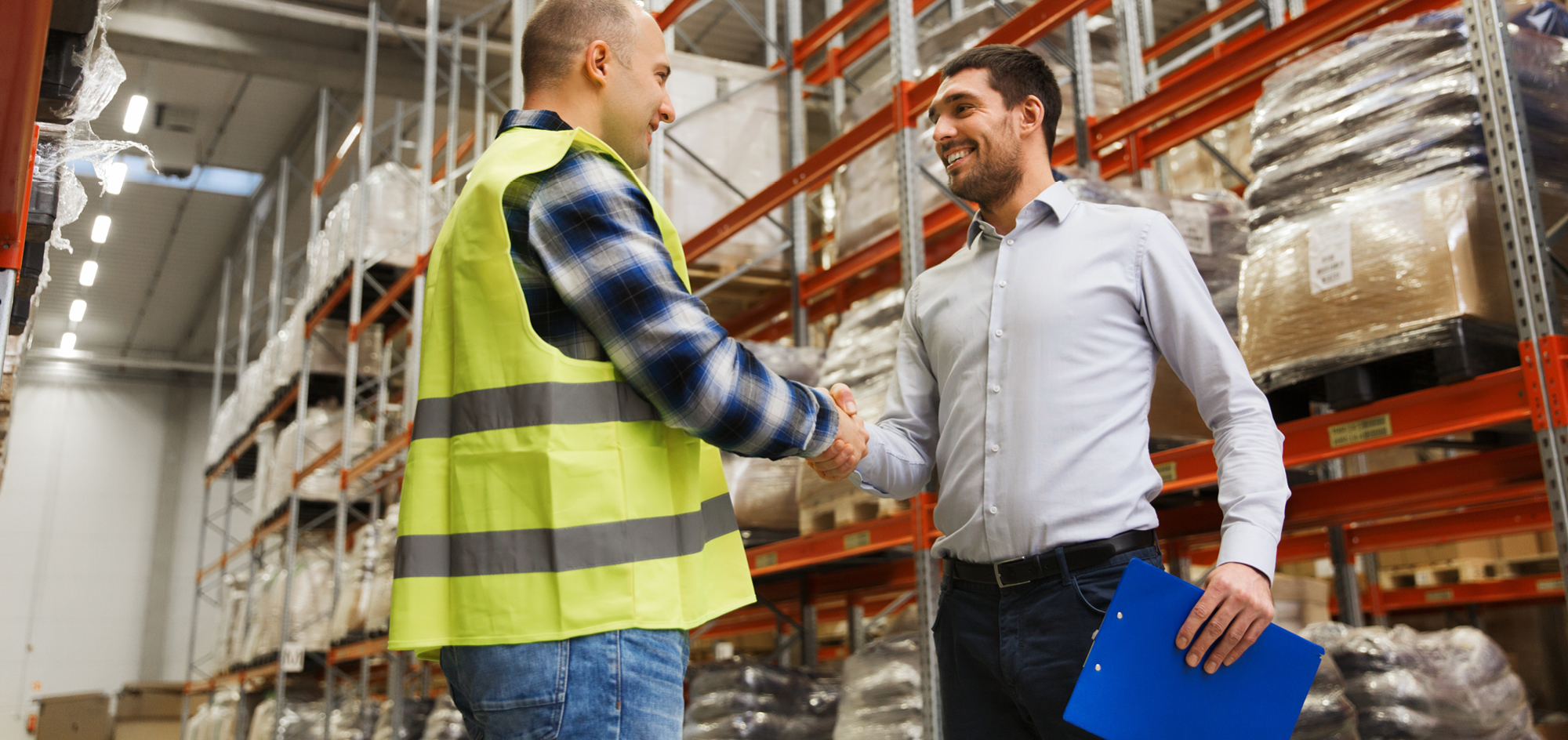 Become part of our motivated team
We are a leading Swiss supplier of drive technology and hydraulics in mobile applications. We supply agricultural machinery dealers as well as machine builders and original equipment manufacturers of agricultural, forestry and municipal technology. Vehicle and construction machinery manufacturers and workshops also count on us. The range of products is supplemented by the trade in motor equipment of professional brands. Paul Forrer AG employs a good 91 people with a high level of competence.
We consider our employees to be the most valuable asset for the success of our company. At the same time, we demand outstanding performance and a respectful, appreciative and tolerant approach to employees, customers and partners. Would you like to be part of our progressive and dynamic family business? Then send your application to jobs@paul-forrer.ch . If you have any questions, please do not hesitate to contact Ms Kira Enkegaard on 044 439 19 33 (Monday and Thursday).
Job advertisement
We look forward to receiving your application!
If your application does not fully meet the desired requirements of the job profile, we will inform you immediately. Otherwise, your application documents will be carefully examined together with the responsible line managers. We will then be happy to invite suitable applicants to a first personal interview and inform them about further steps. For reasons of data protection and to reduce our workload, we destroy all application documents of unsuccessful candidates after the decision has been made.
We can currently offer you the following vacancies: