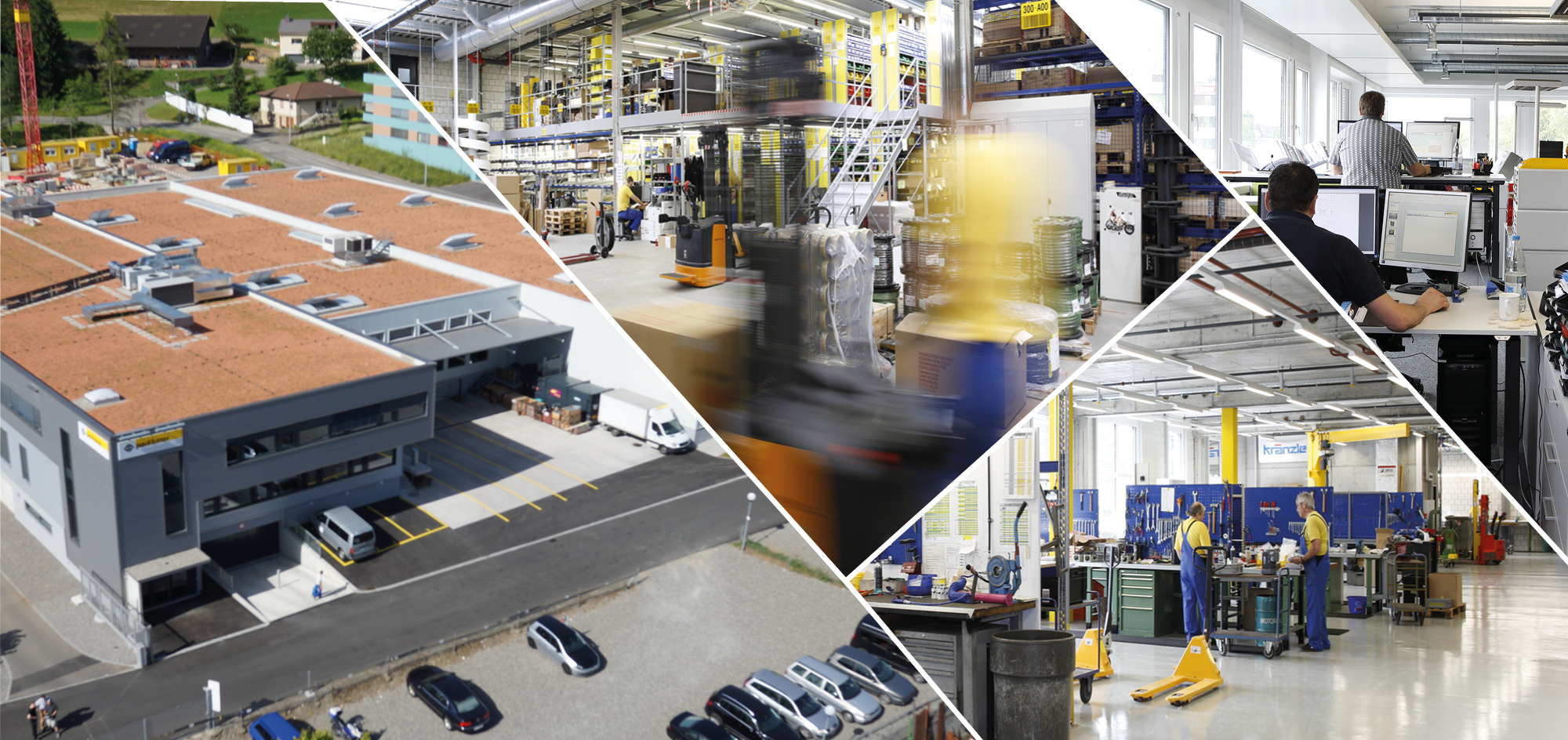 Technique is our passion
Paul Forrer AG is a leading Swiss supplier of hydraulics, drive technology and motor equipment. In hydraulics and drive technology, we specialize in solutions for mobile applications and work with renowned manufacturers. Our range of motor equipment consists of machines from professional brands. We supply agricultural machinery dealers as well as machine builders and original equipment manufacturers of agricultural, forestry and municipal technology. In addition, specialist dealers in motor equipment, vehicle manufacturers, construction machinery manufacturers and workshops count on us. We employ around 90 motivated people.
In the very beginning was the tree sprayer
At the beginning of the 1950s, company founder Paul Forrer sold tree sprayers in his sole proprietorship. In 1954, he became the general agent for Walterscheid products. After his death, the company was converted into a public limited company in 1967. From 1967 to 1983 Walter Oberholzer managed the company together with the owner Julie Forrer before her son, my father, Walter Furrer, took over. At the beginning of 2003, the company was handed over to the third generation.
Paul Forrer AG is a modern company. The constant further training of our employees, regular adaptation of our IT systems to the latest state of the art and the optimisation of our logistics form the basis for a competitive future. We are well prepared.
Why a partnership with Paul Forrer AG
Over the last 50 years, the company has developed from a pure product supplier to a comprehensive solution provider. Articles from hydraulics, drive technology as well as small motors and devices are still part of our product range. Thanks to our expertise, we work together with our customers to develop problem-oriented solutions for a wide range of applications. The high quality of our employees is of particular benefit to us. All of them know the needs of our customers from their own experience. Thus, even the almost impossible is feasible thanks to the expertise of our employees.
We look forward to receiving your assignment!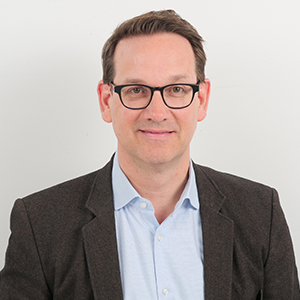 Kind regards
Peter Furrer
Managing Director / Owner